How to wash your teddy bear
When you need to give a bath in your teddy bear.
1
Expect a very hot day and start early so it can dry all day.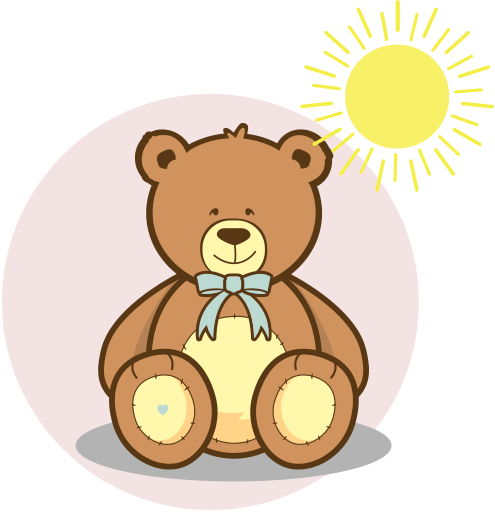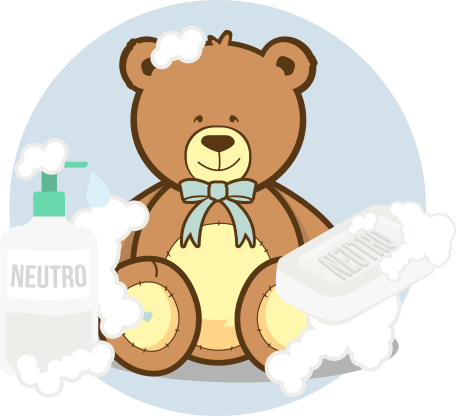 2
It can be washed with soap or neutral liquid soap.
3
Do not use hot water and no chemicals to avoid ruining the hair.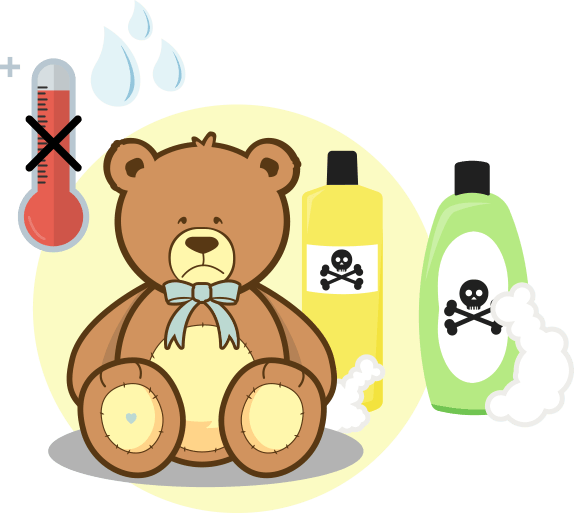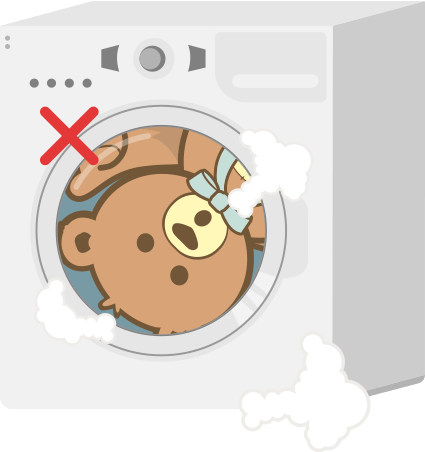 4
Do not wash in the washing machine.
5
To make it fresher, the last rinse may contain fabric softener.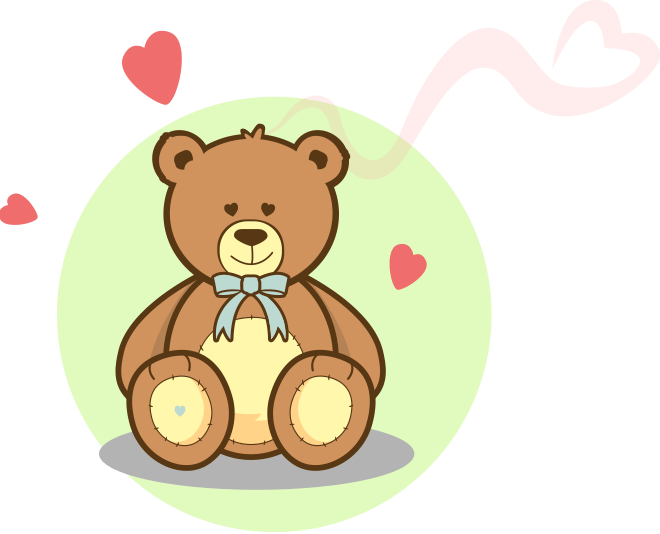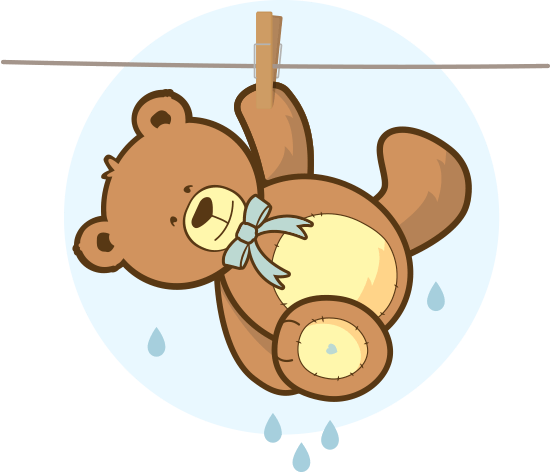 6
It can not be twisted, better dry dripping, hanging on a clothesline in the shade.
7
When it is very dry, your pet will be very cuddly waiting for your hug.